Why Choose A Mortgage Broker When Buying A Property In Thanet?
Why Choose a Mortgage Broker When Buying a Property in Thanet?
In this article, we delve into the vital role of mortgage brokers and how they can simplify the home buying process, saving potential homebuyers both time and money.
Be it a first-time buyer embarking on the homeownership journey or a seasoned homeowner looking to remortgage, securing a favourable mortgage deal is undoubtedly a top priority.
The alternative to spending countless hours poring over comparison sites, juggling high street lenders' offers, and rummaging for your latest payslips, is engaging a professional to navigate the often complex process. In this insightful piece, we explore the value a mortgage broker can bring to your home buying journey, saving you precious time and unnecessary stress.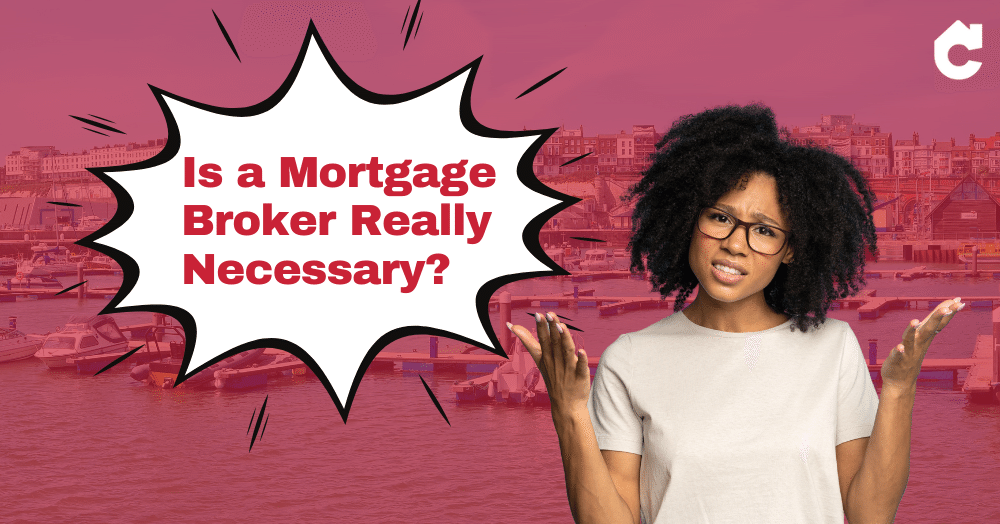 Mortgage Brokers: Your Financial Navigator
While numerous online tools can give you an estimation of your mortgage affordability and monthly payments, a mortgage broker provides personalised, professional insights. As financial advisors, they have the expertise to break down your monthly costs and scrutinise your outgoings in-depth. Their tailored advice, accounting for your unique financial situation, could help you save money and anticipate costs you might not have considered.
Deciphering Mortgage Jargon
Mortgage terminologies can be bewildering, with phrases like variable rates, fixed rates, tracker rates, interest-only mortgages, and early repayment penalties. A mortgage broker leverages their vast knowledge to help you navigate this maze, ensuring you understand what each term means.
Mortgage Brokers: Your Personal Advocates
Securing a mortgage is rarely a walk in the park. The amount of information lenders require can be overwhelming, especially when juggling other commitments, such as work or family. Mortgage brokers take on the hard work, collecting your essential paperwork and managing the application process, thereby saving you time and reducing your stress levels. They can chase lenders for updates and provide progress reports as your completion date approaches.


Access to a Broader Range of Deals
Mortgage brokers can access deals from high street lenders as well as specialist lenders that may not show up in a simple online search. They can potentially negotiate better deals on your behalf, thanks to their years of experience and industry relationships. In a fluctuating mortgage market, a broker's expertise could significantly affect your monthly repayments.
Reduced Risk of Loan Rejection
Mortgage brokers conduct a comprehensive review of your financial situation, which is especially important if you're self-employed or have a mixed credit history. By presenting your information effectively to lenders, they can help mitigate the risk you pose as a borrower and increase your chances of loan approval. In cases where loan applications are unsuccessful, they can suggest alternative lenders who may view your situation more favourably.
At Cooke & Co Estate and Letting Agents, we can connect you with trusted mortgage brokers ready to assist in your home buying journey. Contact us if you're considering purchasing a new home in Thanet.
Please Click Here to link seamlessly to hundreds of interesting community and property-related articles, videos, and pictures on our local blog/property insights page, Thanet coastal interactive tour, Up to date latest properties for sale and to rent, and much, much more.
Before you go, we would love you to comment or like this article. Please feel free to give your thoughts, helpful comments, or even suggestions of articles you would like us to write about.