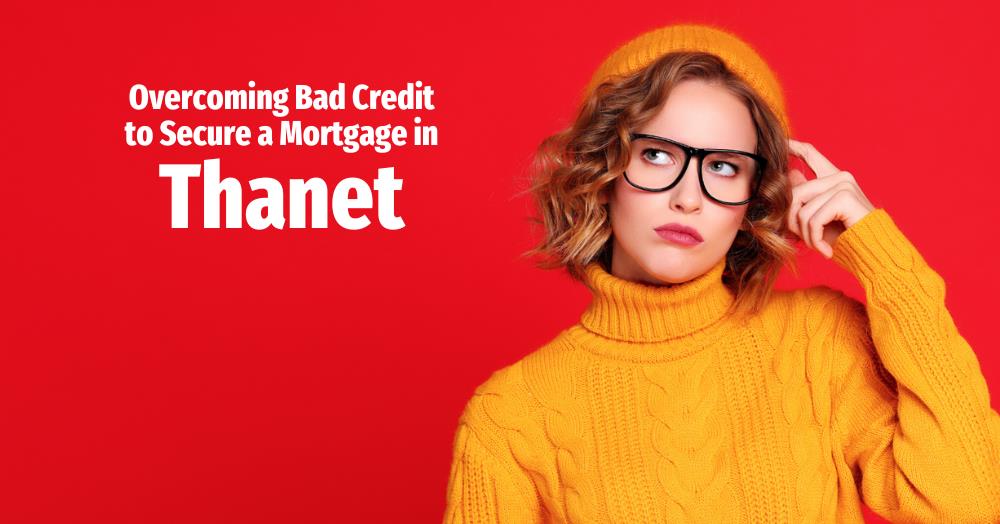 Overcoming Bad Credit To Secure A Mortgage In Thanet
As a Thanet estate agent, I know that obtaining a mortgage can be a daunting process, especially if you have a bad credit history. However, I'm here to tell you that securing a mortgage is not impossible, even if your credit score is less than perfect.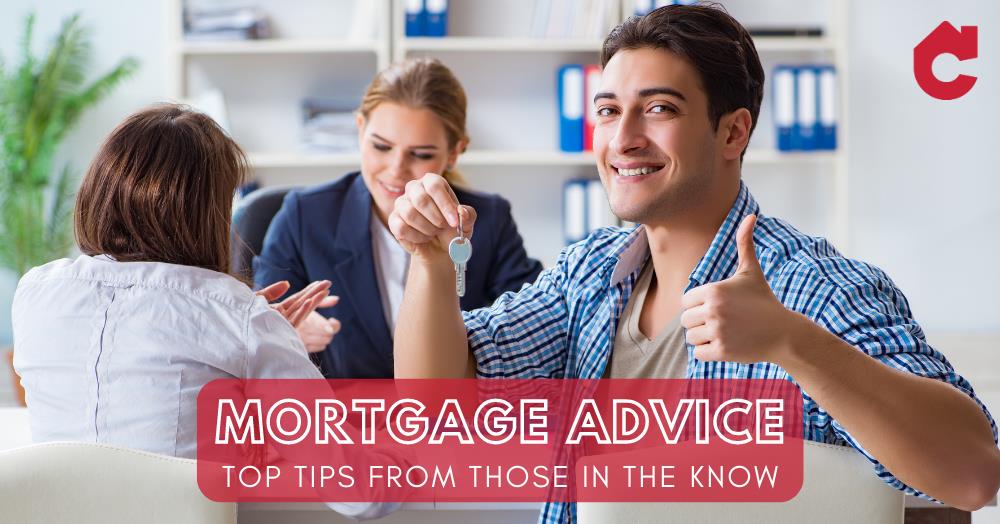 Mortgage Update: What Homeowners And Buyers In Thanet Need To Know
Here are five tips to help mortgage hunters find the best deal in the current market. With inflation and interest rates rising and so much uncertainty in the market, choosing the right mortgage deal in the current climate can be daunting. While no one has a crystal ball to predict exactly what will happen over the next 12 months, Cooke & Co's financial advisers suggests you follow these five common-sense rules* when looking for a mortgage.