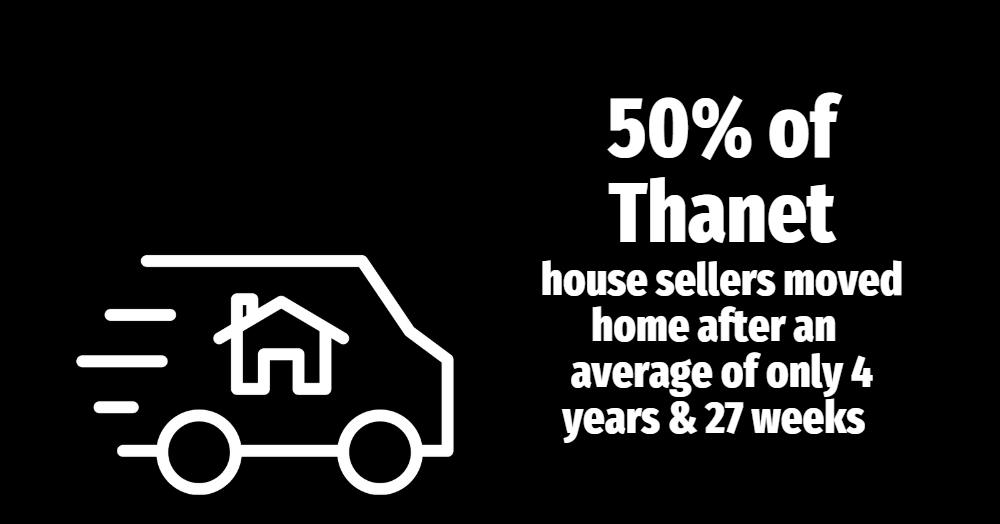 50% Of Thanet House Sellers In 2022 Had Only Been In Their Old Home On Average 4 Years And 27 Weeks
How often do Thanet people move home? Well, it's a lot less than the 1980's! Yet, new research shows there is now a two-speed Thanet property market, with the younger generation moving only after a few years, and the older generation in Thanet staying in their homes for decades. In this article, I discuss the implications behind this and how both Thanet homebuyers and house sellers can adopt and adapt to this.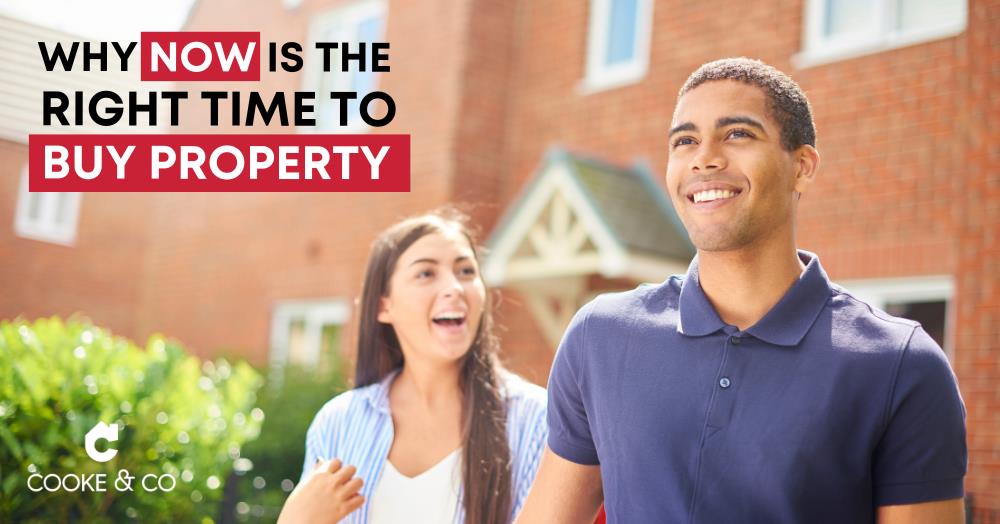 Why Now Is The Right Time To Buy Property In Thanet
If 2023 was the year you were going to buy a new home, it's fair to say that the gloomy news headlines might have you rethinking things a bit. Is it the right time to buy? Should you rent instead? Should you move in with your nearest and dearest and hope they don't mind? In this quick read, we look at three reasons why buying a property this year is still a good idea and why it's important to stay positive.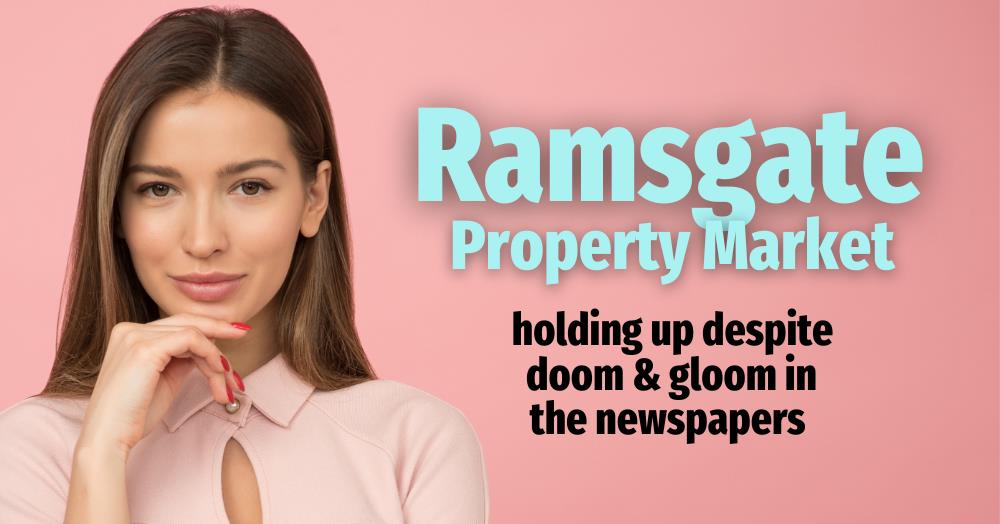 Ramsgate Property Market Holding Up Despite Doom And Gloom In The Newspapers
The Ramsgate housing market over the last three months is now becoming more 'normal' after the last couple of years of insane demand! Even with the blackening economic doom-mongers forecasting a harsh slowdown in the British property market, the number of people buying and selling their Ramsgate homes is still very good for the time year. If you are a Ramsgate homeowner or Ramsgate landlord, you need to read the article to find out what is happening in the Ramsgate property market