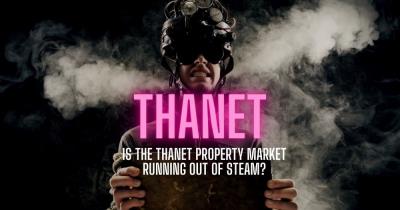 Is The Thanet Property Market Running Out Of Steam?
In recent articles on the Thanet property market, I have been talking a lot about house prices over the last 12 months and 5 years in Thanet. When it comes to newspapers talking about the property market, the headline most people look at is what is happening to house prices.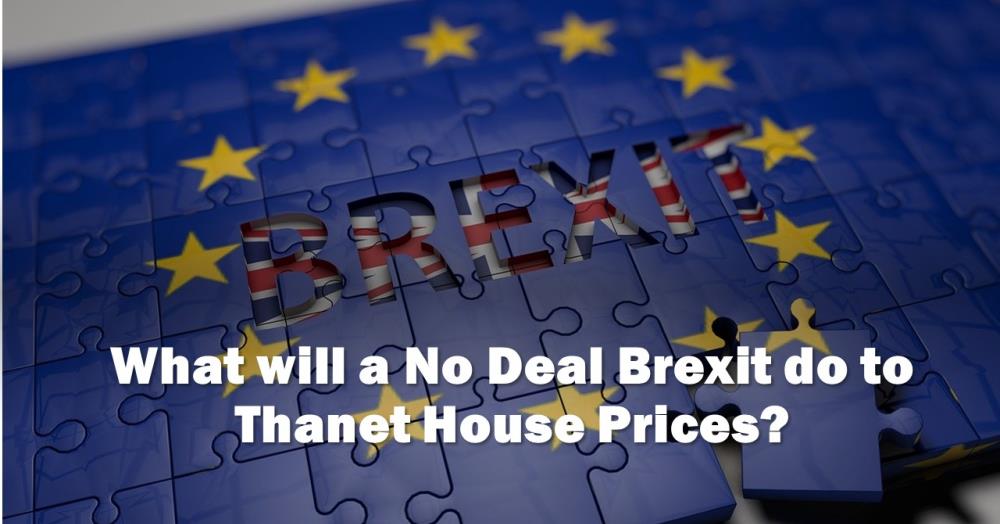 What Effect Will Brexit Have On Thanet House Prices?
What happened to the predicted Thanet house price crash of 15% that didn't happen in the Summer of 2020? Or the predicted fall of 18% Thanet house prices by the Treasury if we voted to leave the EU at the 2016 Referendum? How will a No Deal Brexit affect the value of your Thanet property?