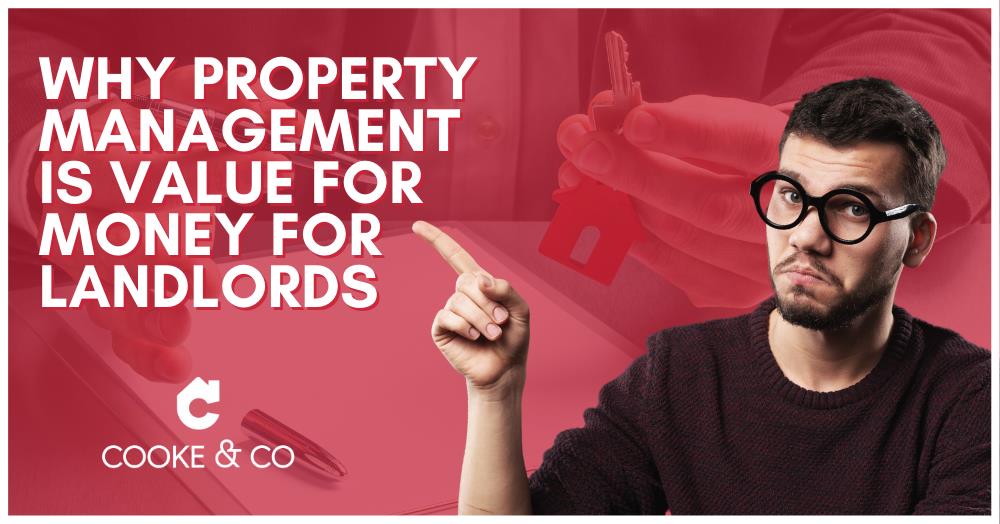 How To Make Being An Thanet Landlord Less Stressful
As a landlord, you might have invested in property for additional income; maybe it's a way to save for your future, or perhaps you're an accidental landlord and had to rent your property out due to a change in circumstances. Whatever the reason, it's a safe bet that you want to make a good return on your investment. In this quick read, we look at why paying for property management might be the best decision for your pocket (and sanity).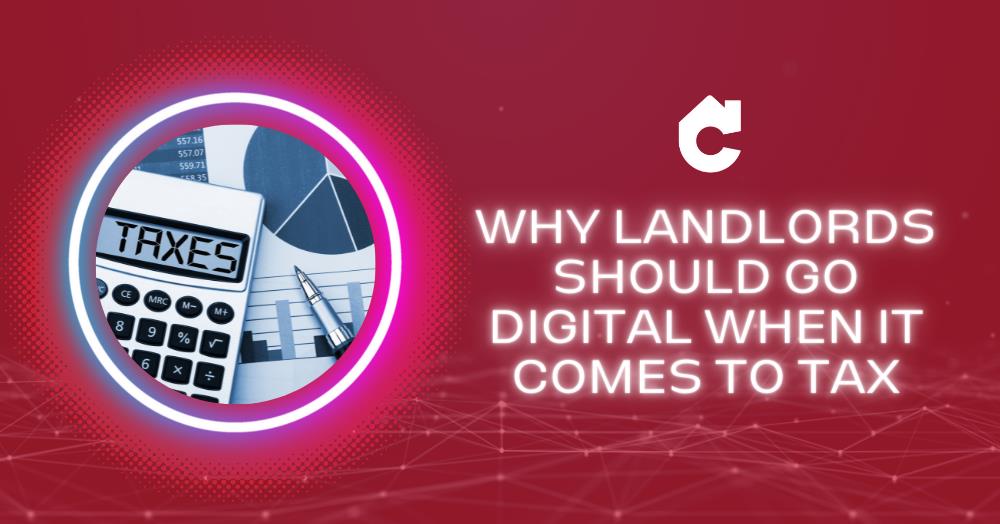 Top Tax Tip For Thanet Landlords
A significant shift in how landlords file tax returns is looming on the horizon. Here's what landlords need to know about the changes. If you're a landlord with a taxable income of more than £10,000, now's the time to start thinking about new tax reporting rules that are coming down the line.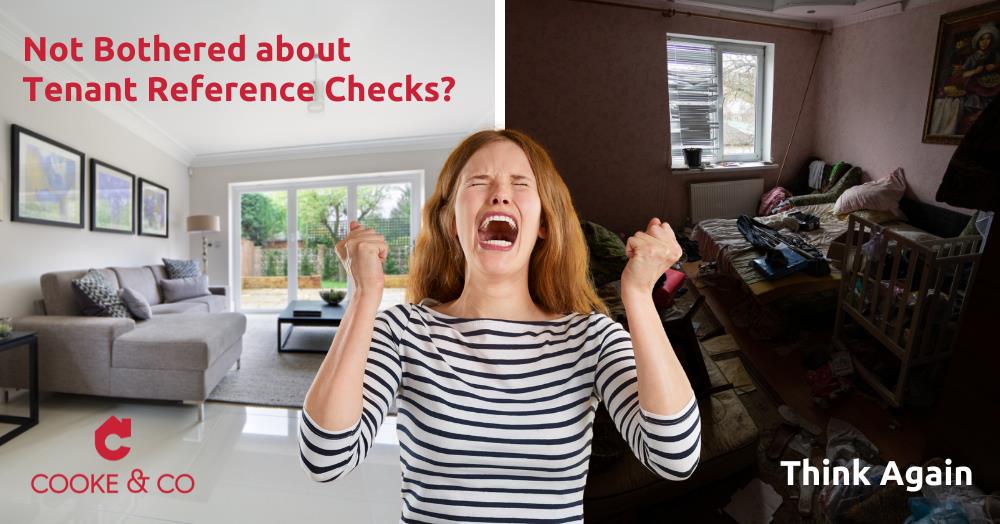 Not Bothered About Tenant Reference Checks? Think Again
Here are some common mistakes landlords make when it comes to referencing.