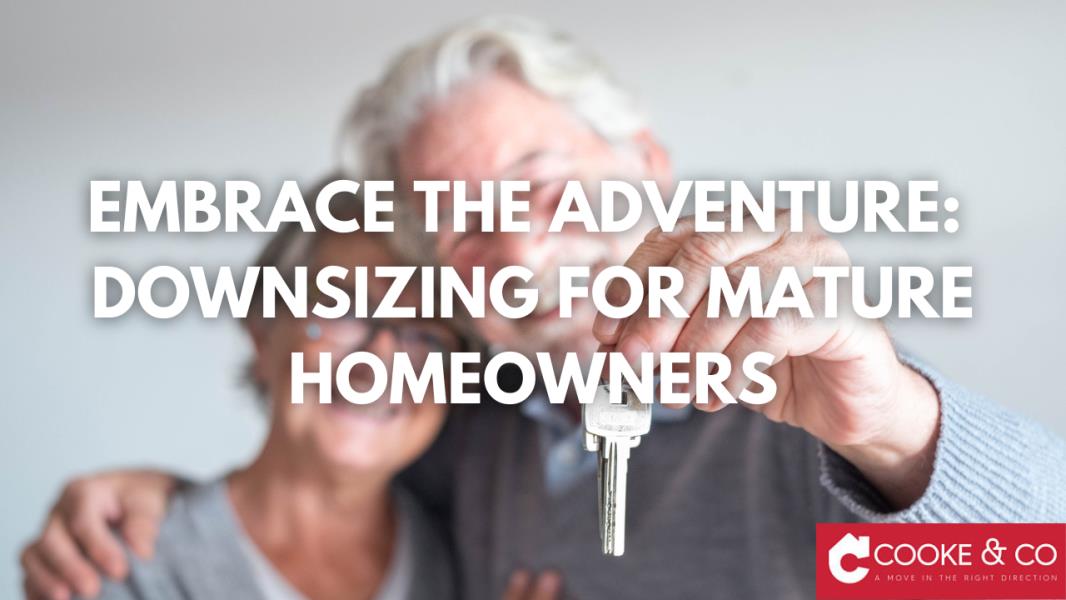 Embrace The Adventure: Downsizing For Mature Thanet Homeowners
If you're ready to explore the downsizing journey, we encourage you to reach out to us at Cooke & Co. By contacting our agency, you can gain a deeper understanding of the options available to you. Our experienced team can help you navigate the Thanet market, considering factors such as location, amenities, and affordability to find a property that matches your unique requirements. Read more Below.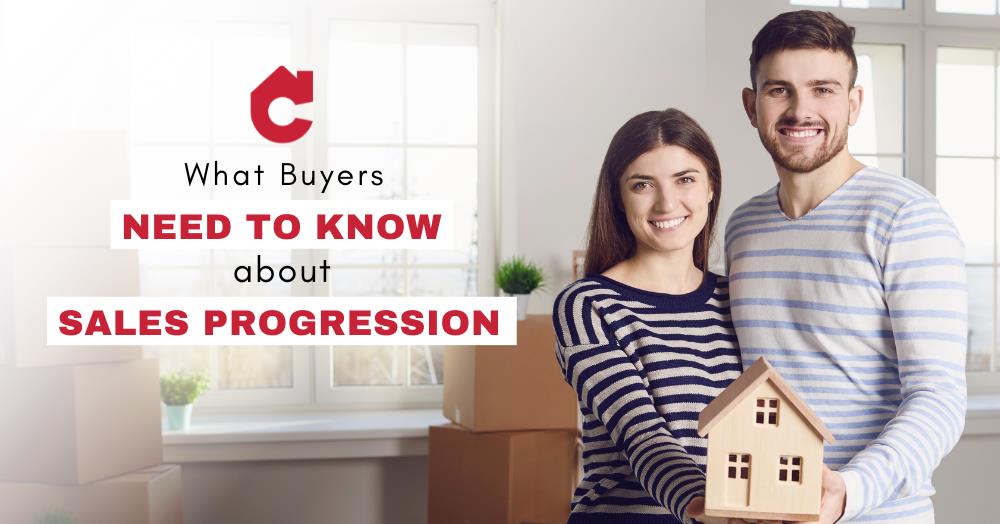 What Thanet Buyers Need To Know About Sales Progression
Want to guard against the disappointment of having your property deal collapse? Then go with an agent who is skilled at sales progression.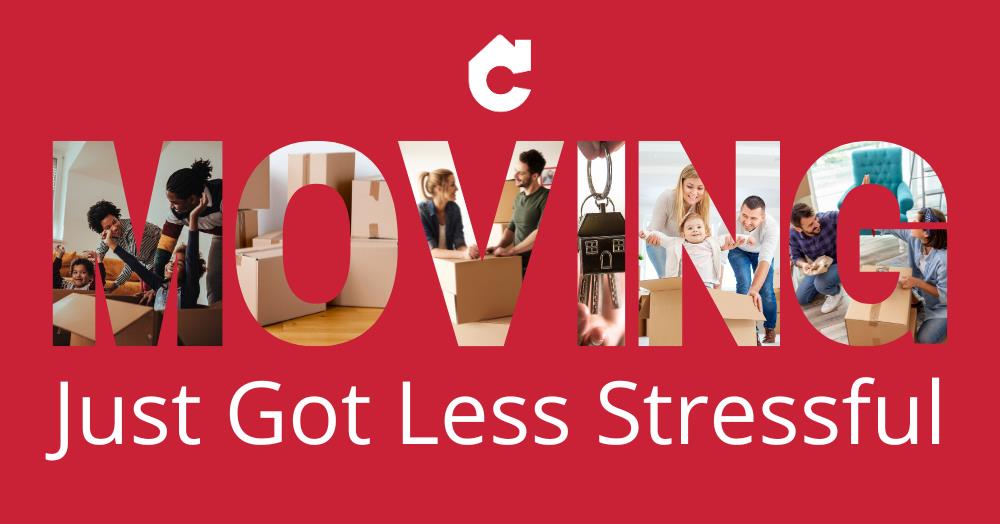 How To Make Your Thanet Move Less Stressful
In this week's home selling article, we offer some helpful tips to reduce the stress of moving by planning ahead and avoiding a last-minute panic.