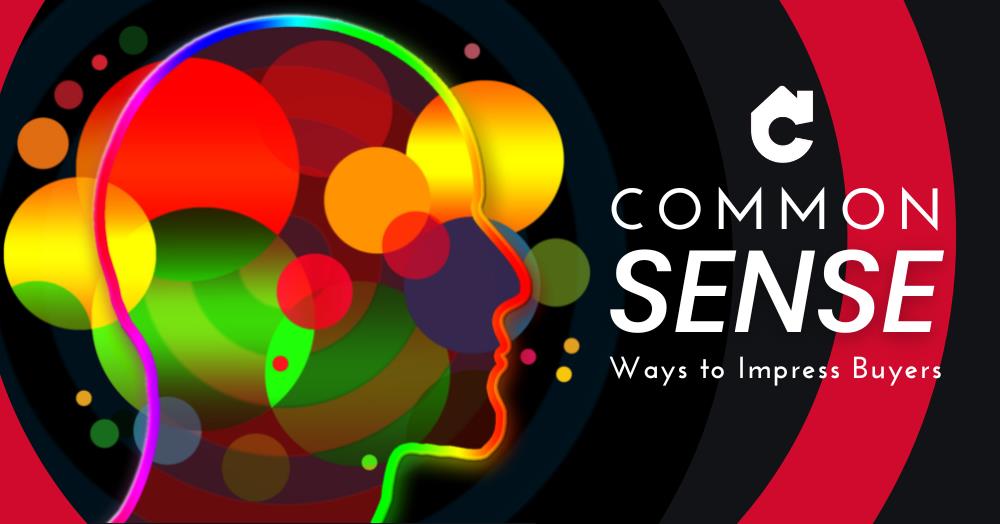 Common Sense Ways To Impress Thanet Buyers
Homebuyers are heavily influenced by what they see, smell and hear, so here's a guide to ensuring your property appeals to their senses.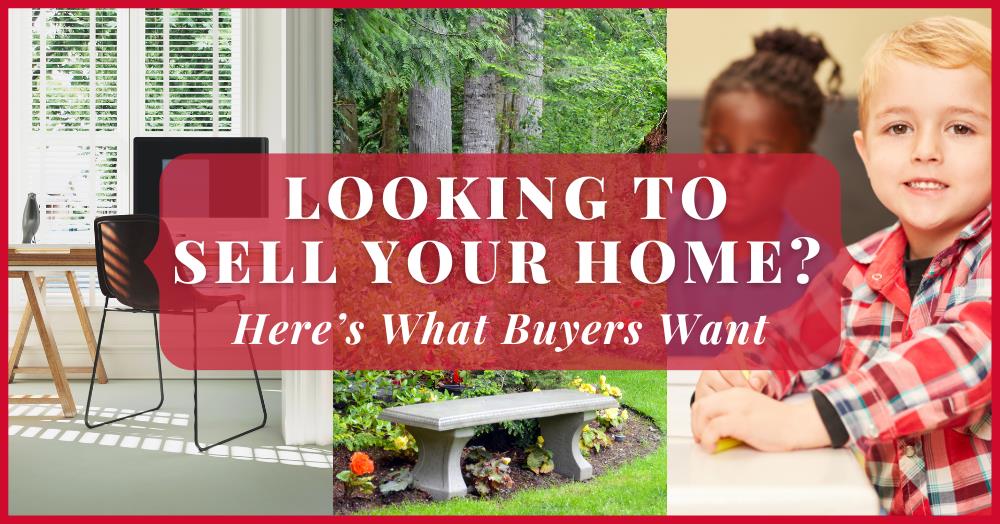 Looking To Sell Your Thanet Home? Here'S What Buyers Want
Many buyers say that hunting for a new home is like looking for a healthy, low-calorie meal in a greasy spoon café… not easy. As well as wanting the right property in the right location, they usually have a long checklist to satisfy before even viewing a property. If you're selling, it's useful to know what buyers are looking for so that you can get the marketing spot on. This quick read looks at what buyers want most from a home in 2022.