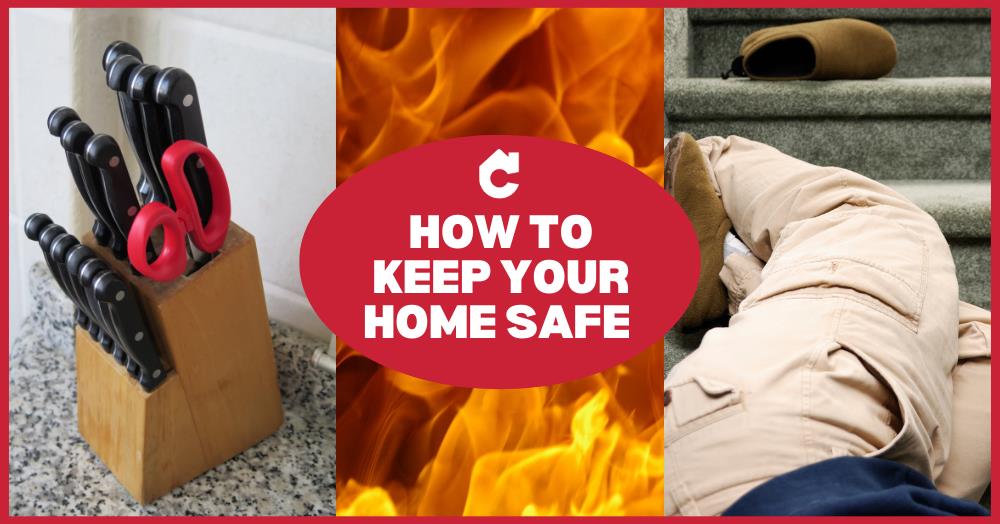 Is Your Thanet Home A Hazard Zone?
Some days, it's like your home is a minefield of accidents just waiting to happen. You trip up the stairs with a pile of washing in your arms, you break your favourite mug, and to top it all off, you burn the toast. Not fun.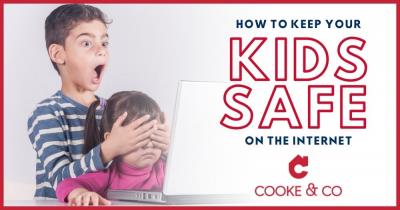 Keeping Thanet'S Children Safe Online
In this two-minute read, we look at ways to safeguard your kids online.