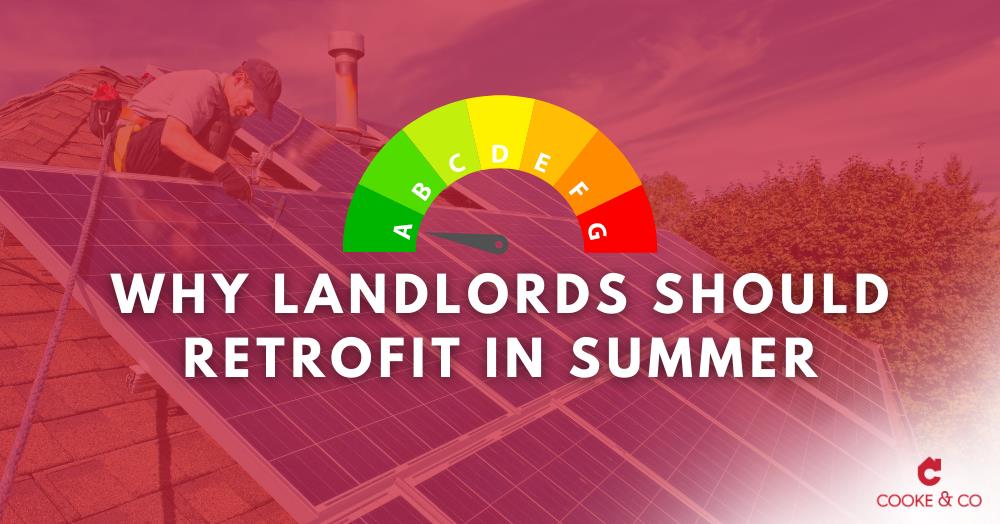 Why Summer Is The Right Time For Landlords To Tackle Energy Improvements
In this lettings article, we look at why landlords should consider improving their property's energy efficiency.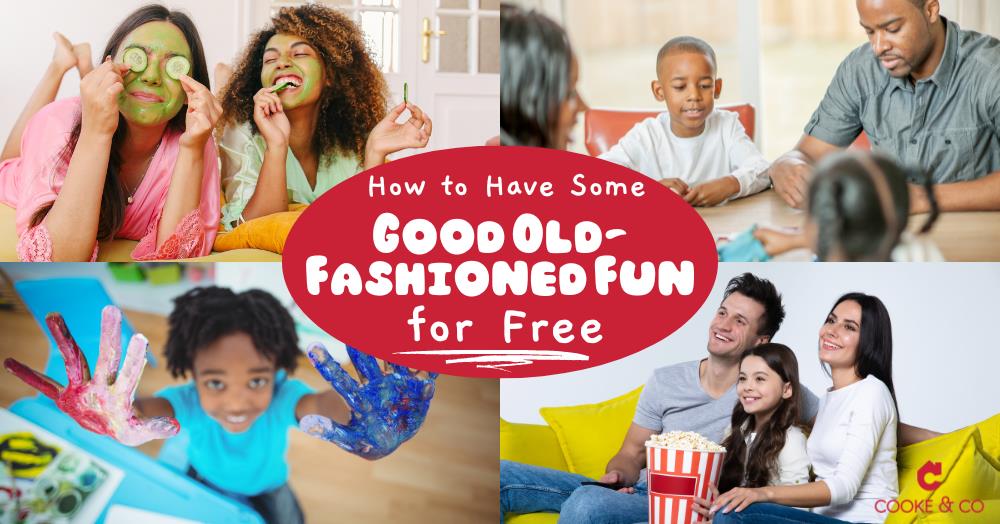 Ways To Keep Busy In Thanet Without Spending Money
Having fun is important, no matter how old you are. But how can you enjoy yourself without breaking the bank? Now the cold weather has set in, we're all stuck at home after a blazing hot summer of being out and about. And if you've got kids, you'll know the importance of keeping them busy and tiring them out. In this two-minute read, we look at how you can beat boredom without spending any money.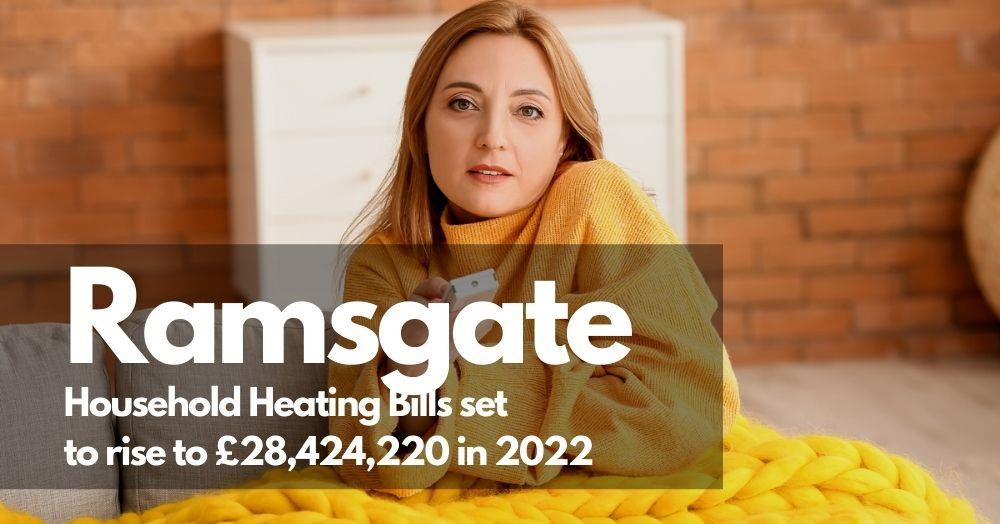 Ramsgate Household Heating Bills Set To Rise To £28,424,220 In 2022
The energy bills of every Ramsgate resident will rise in April as the price cap increases to account for the global increase in the cost of gas. Those not on the gas mains will still be hit as the UK uses gas to make 45% of its electricity. So, what can Ramsgate residents do to reduce their energy consumption and ultimately save money?