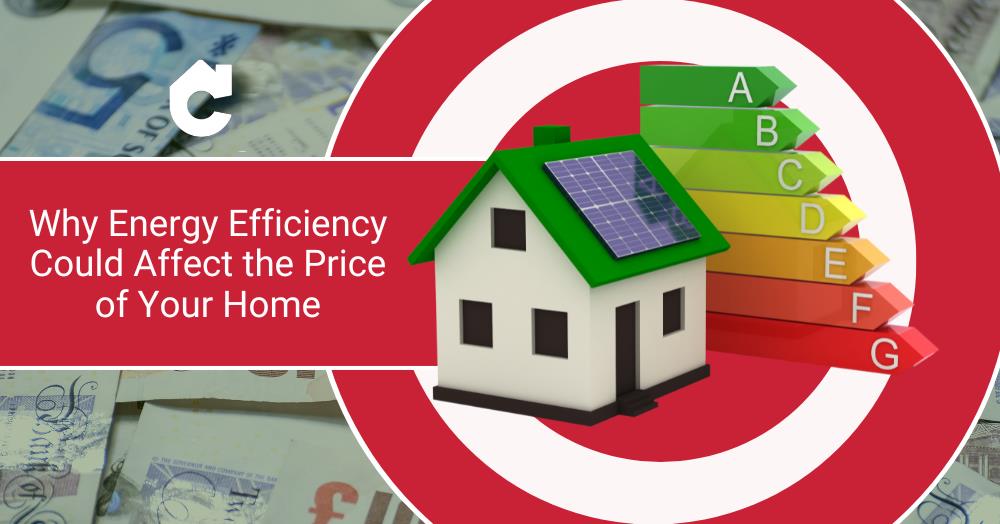 Why Energy Efficiency Could Affect The Price Of Your Thanet Home
Energy is a hot topic. From price hikes to conserving energy, every day there seems to be a new thing to think about. And now, research has shown that being more energy efficient could even bump up the value of your home.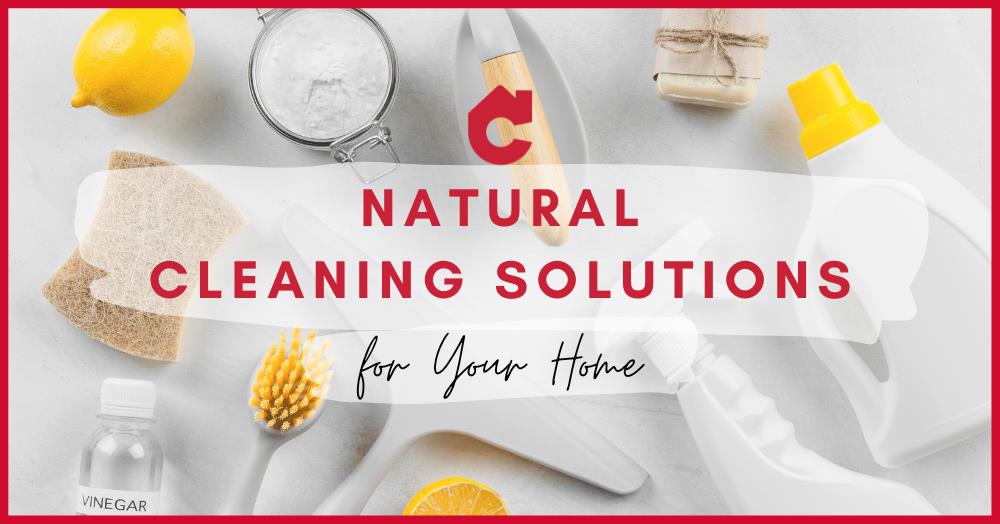 How To Clean Your Thanet Home (And Save Money) The Natural Way
Sometimes (or very occasionally), there's nothing better than doing a big clean. But have you ever thought about what you're cleaning with? Every polish, spray and cleaning solution we use contains hundreds of chemicals, yet we liberally spray them all over the surfaces we cook on and eat off. Could there be a better way? Can you get the same results with chemical-free products? Supermarkets offer many natural, toxin-free products, but why pay through the nose when you can make your own.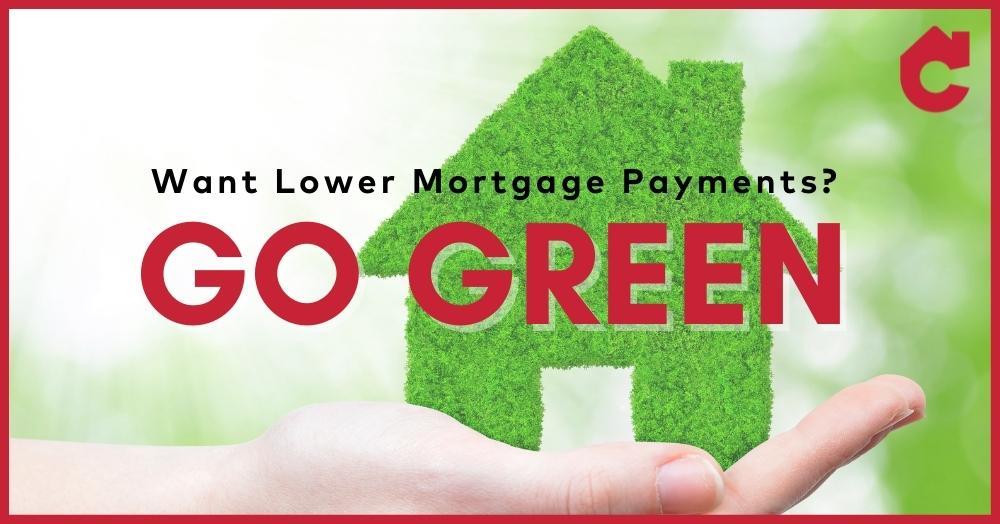 What'S A Green Mortgage And How Do You Get One In Thanet?
If you're taking out a new mortgage or about to refinance your property, have you considered a green mortgage? No? Never heard of it? Well, that's what we're here for.