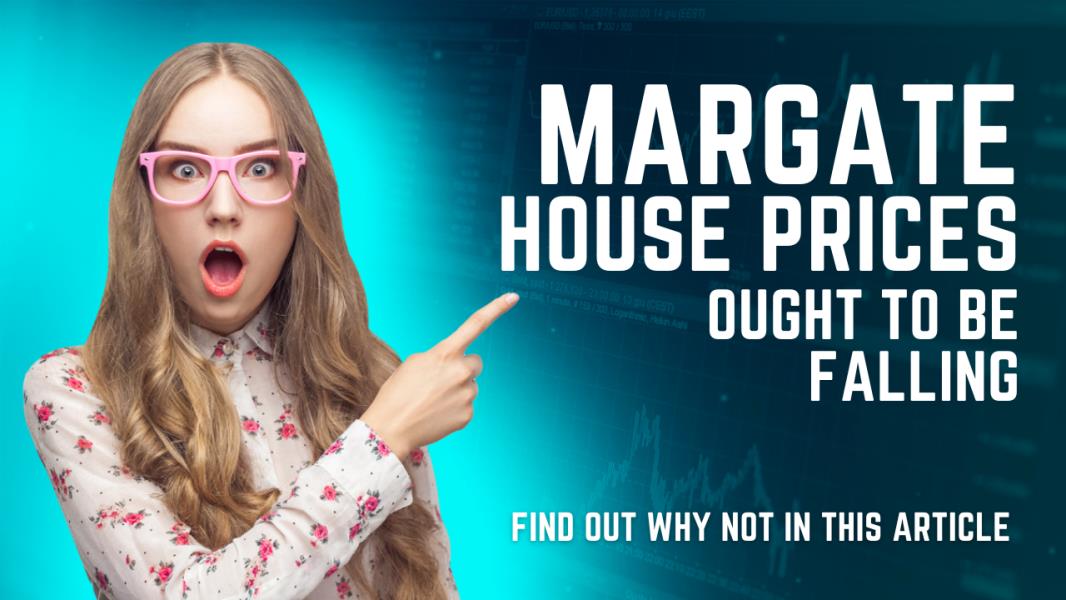 Is The Margate Property Market Heading For Disaster?
Looking at the newspapers with their doom and gloom headlines, you would think that the Margate property market would be on its knees. Yet Margate house prices and the number of properties selling continue to be high. Read the article to find out why…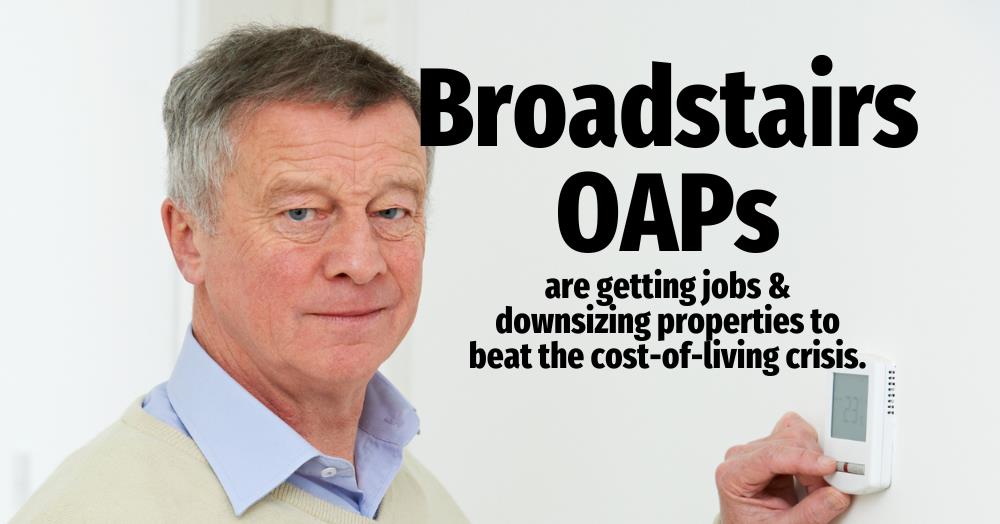 Broadstairs Oaps Are Getting Jobs And Downsizing Properties To Beat The Cost-Of-Living Crisis
Broadstairs OAP retirees have to make tough choices with the onset of the cost-of-living crisis. Growing inflation, unpredictable financial markets and the high cost of living mean many former retired Broadstairs people are returning to work in what has been dubbed the 'great unretirement'. Some are even bringing forward their downsizing house move. Looking at the changing job market, July saw the most significant month-on-month rise in OAPs working since records began in the 1990s when 1 in 23 of all the UK's OAPs went back into employment.