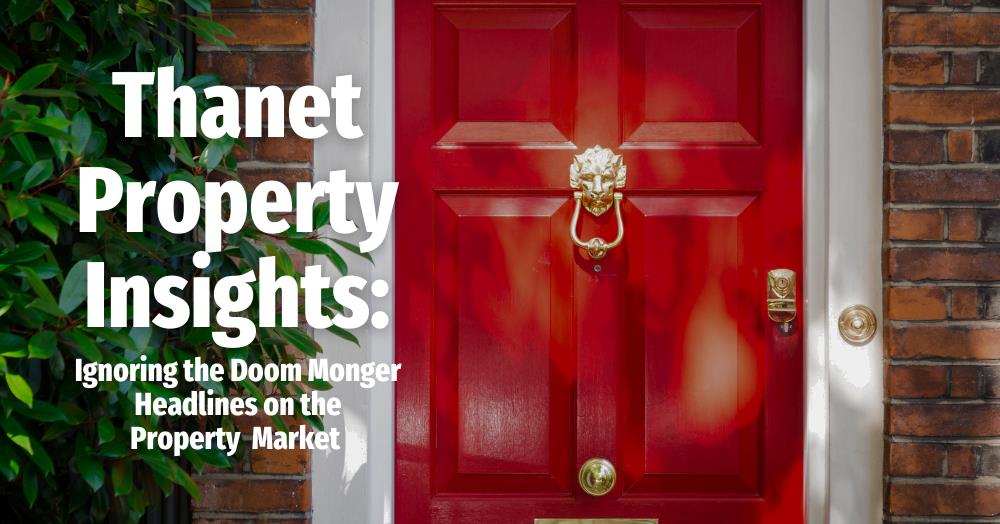 Thanet Property Insights: Ignoring The Doom Monger Headlines
Navigating the property landscape, particularly in an area like Thanet, requires more than just a reactive approach to the daily newspaper and social media headlines. Fin out more in our latest article.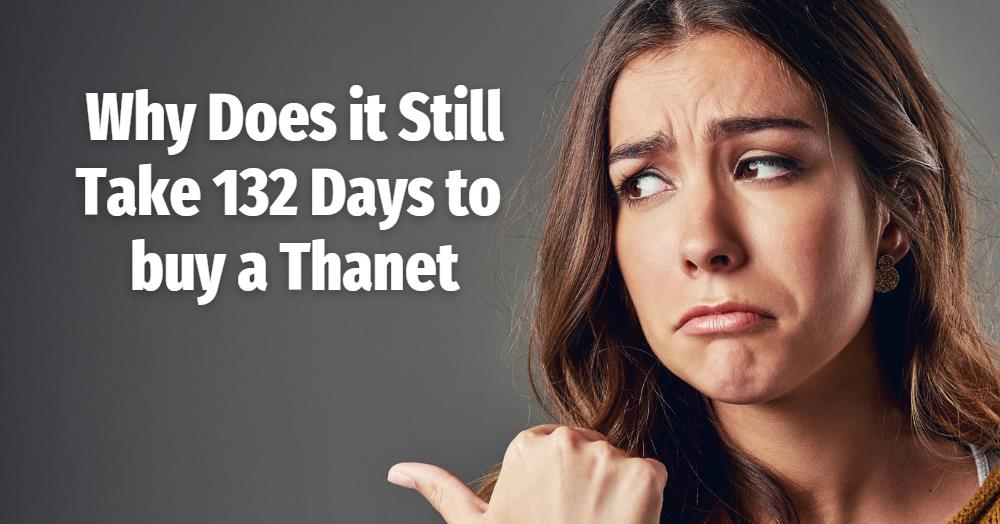 Why Does It Still Take 132 Days To Buy A Thanet House?
How to Speed Up the Home-Buying Process in Thanet. Are you fed up with the slow and frustrating home-buying process in Thanet? In this article, we share expert advice from a local estate agent on how to speed things up. Don't miss out on this valuable information.