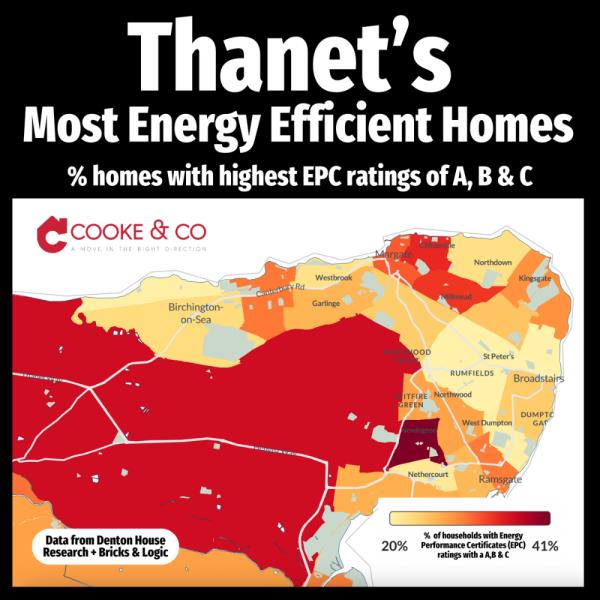 The Future Of Housing: Energy-Efficient Homes In Thanet
As a Thanet estate agent with a keen interest in the future of our town, We can't stress enough the importance of energy-efficient homes. Find out more with our bitesize article.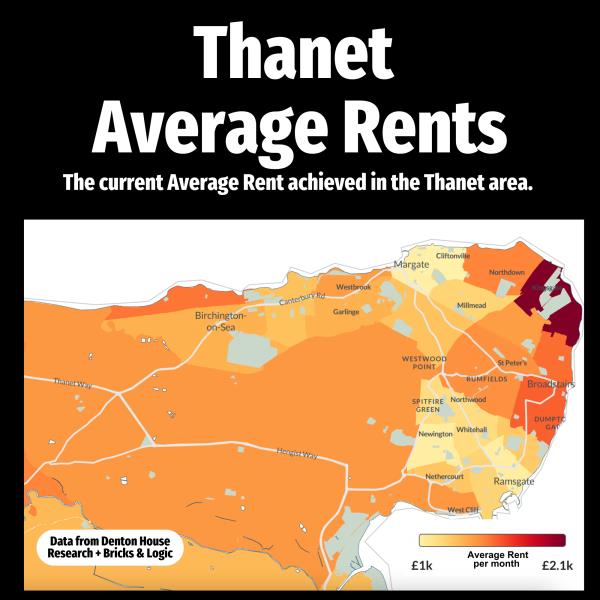 Explore The Heart Of Thanet's Rental Landscape!
Attention landlords, tenants, and homeowners in Thanet! 🏡🔍 Dive into the detailed heat map we've crafted showcasing the Thanet's average rents, area by area. This valuable tool provides a comprehensive overview of rental trends, helping landlords set competitive rates, tenants find the perfect spot, and homeowners understand their local market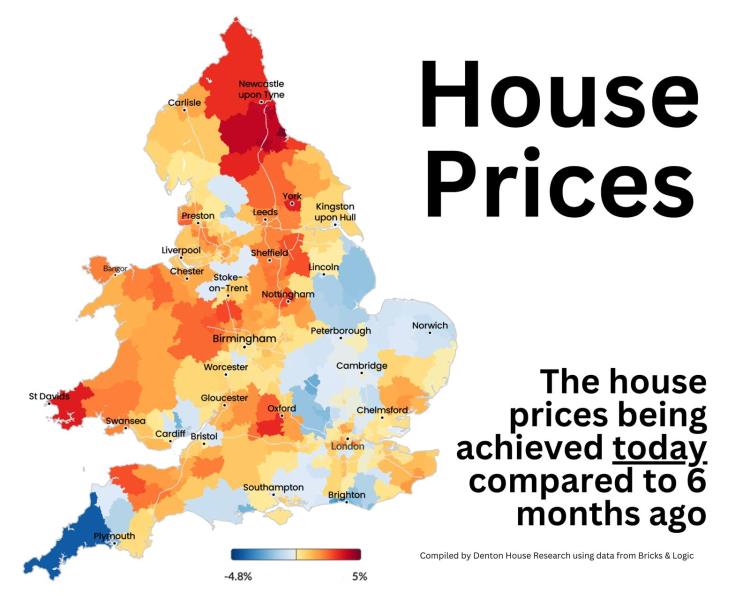 Keep Up To Date With The Latest Prices In Thanet
As property professionals at Cooke & Co Estate and Letting Agents, we understand the significance of staying current with local property prices before making key decisions such as valuing your home or committing to a purchase. Our mission is to guide you and provide expert advice every step of the way.