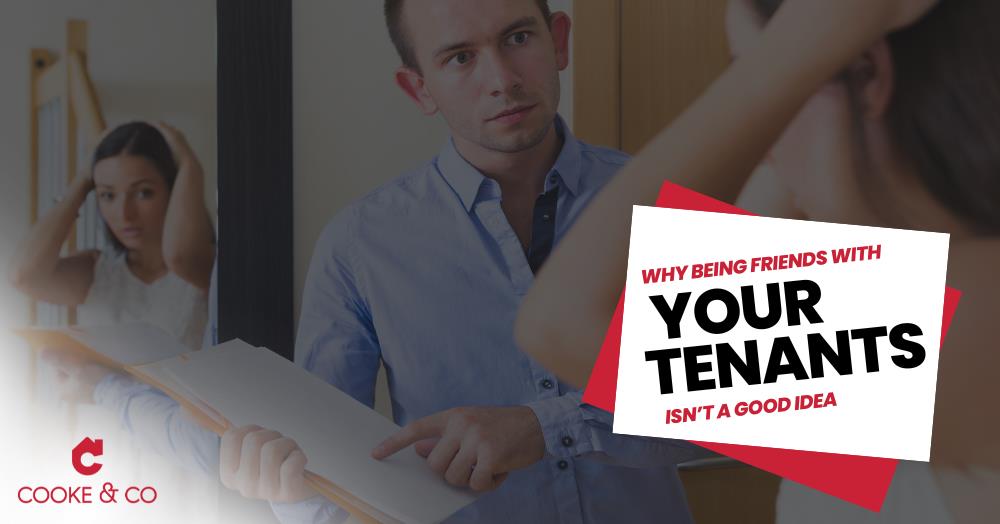 Should You Be Friends With Your Thanet Tenants?
In this week's lettings article, we look at how to maintain a professional relationship with tenants.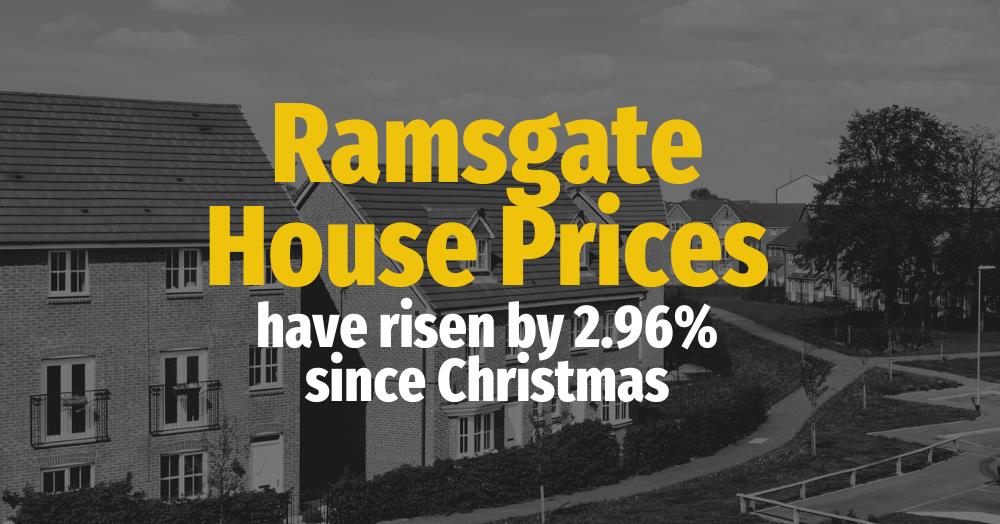 Ramsgate Property Market Unveiled: The Future Holds Surprises!
What lies ahead for the Ramsgate and Thanet property market? Delve into exclusive insights that challenge traditional house price indices. Gain access to up-to-date data that reveals the true picture of Ramsgate's property market, bypassing delays in official reports. Learn about the factors driving the recent 2.96% price increase and explore the potential opportunities and risks on the horizon. Unveil the secrets of Ramsgate's property market today— Read our full property insight/blog to find out.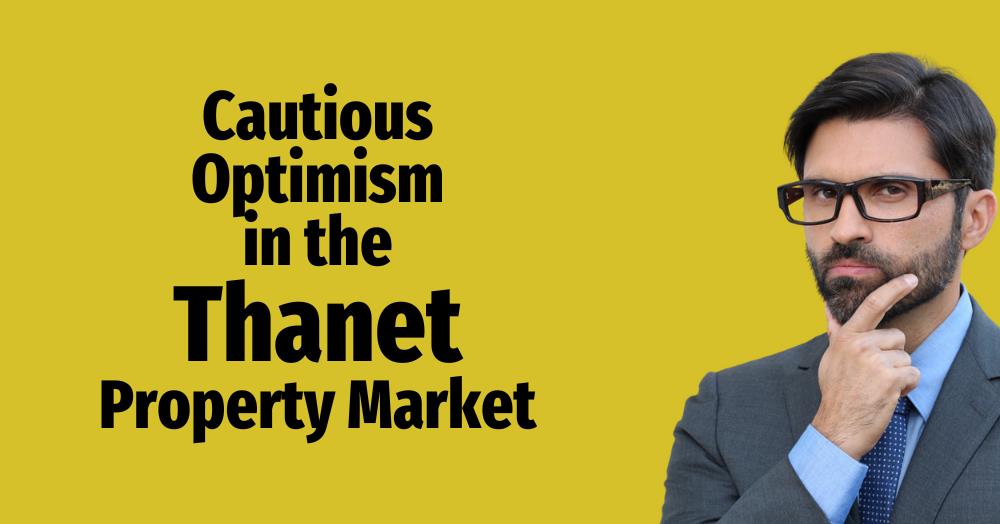 Cautious Optimism In The Thanet Property Market
The Thanet Property Market in the two months of 2023 is showing signs of cautious optimism with the number of properties selling at decent levels. If you are Thanet homeowner or landlord read the article here to find out