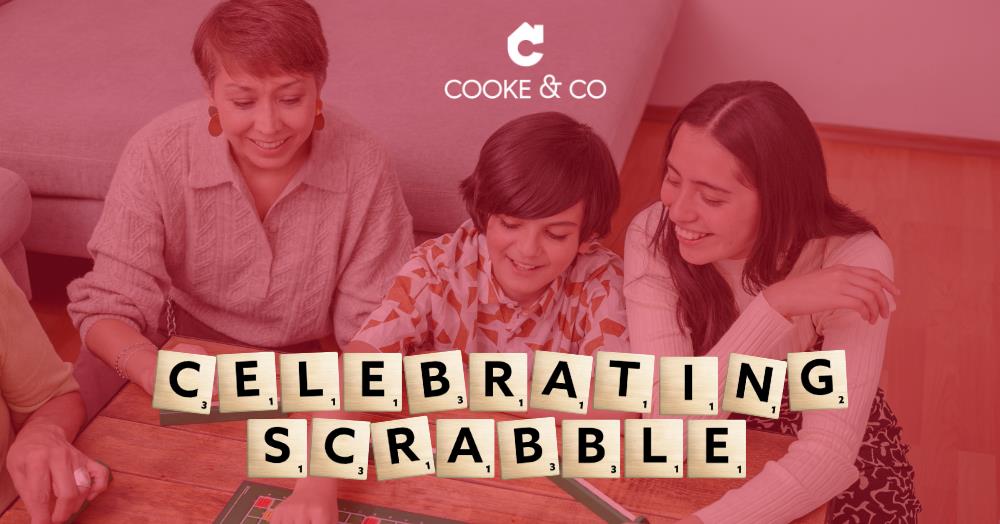 Celebrating The World'S Favourite Word Game In Thanet This Weekend.
In this week's community interest article, we're celebrating Scrabble with some interesting facts about how it began and the highest-scoring words.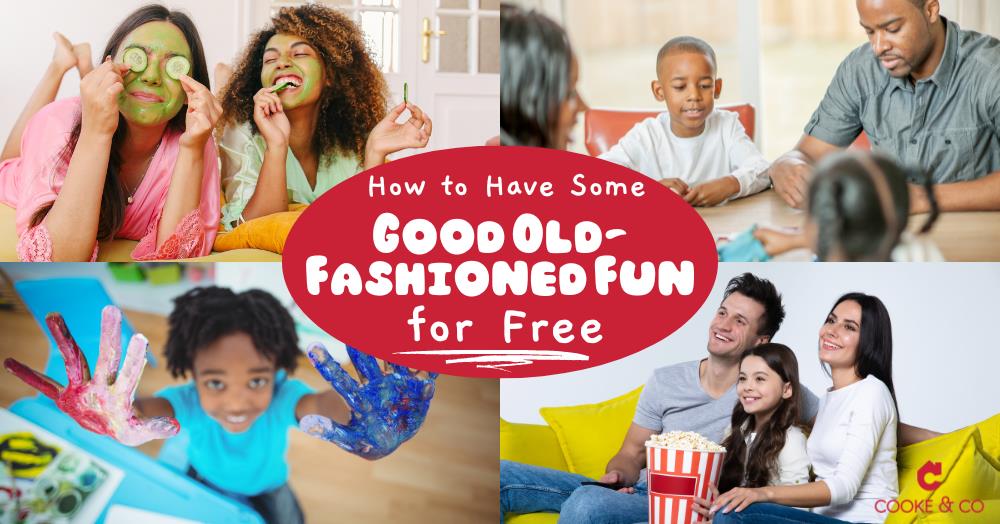 Ways To Keep Busy In Thanet Without Spending Money
Having fun is important, no matter how old you are. But how can you enjoy yourself without breaking the bank? Now the cold weather has set in, we're all stuck at home after a blazing hot summer of being out and about. And if you've got kids, you'll know the importance of keeping them busy and tiring them out. In this two-minute read, we look at how you can beat boredom without spending any money.