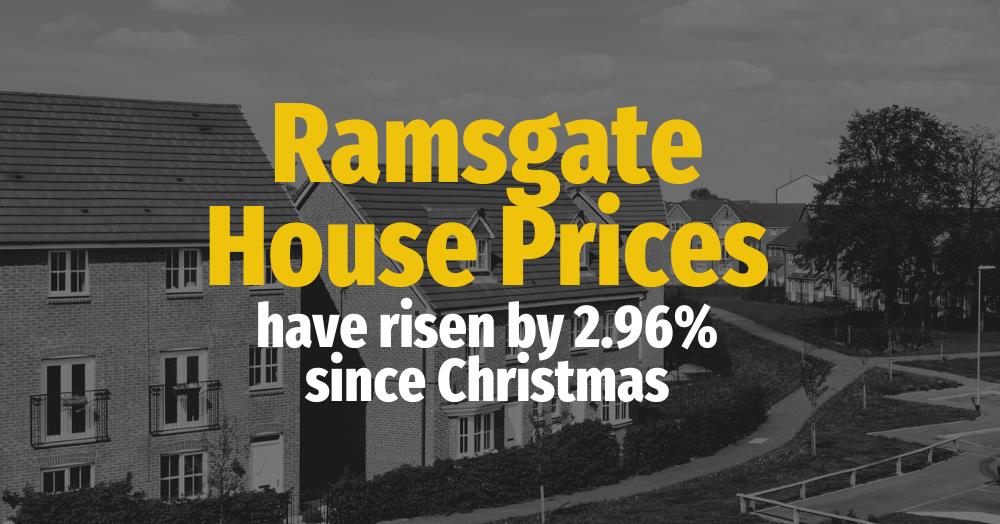 Ramsgate Property Market Unveiled: The Future Holds Surprises!
What lies ahead for the Ramsgate and Thanet property market? Delve into exclusive insights that challenge traditional house price indices. Gain access to up-to-date data that reveals the true picture of Ramsgate's property market, bypassing delays in official reports. Learn about the factors driving the recent 2.96% price increase and explore the potential opportunities and risks on the horizon. Unveil the secrets of Ramsgate's property market today— Read our full property insight/blog to find out.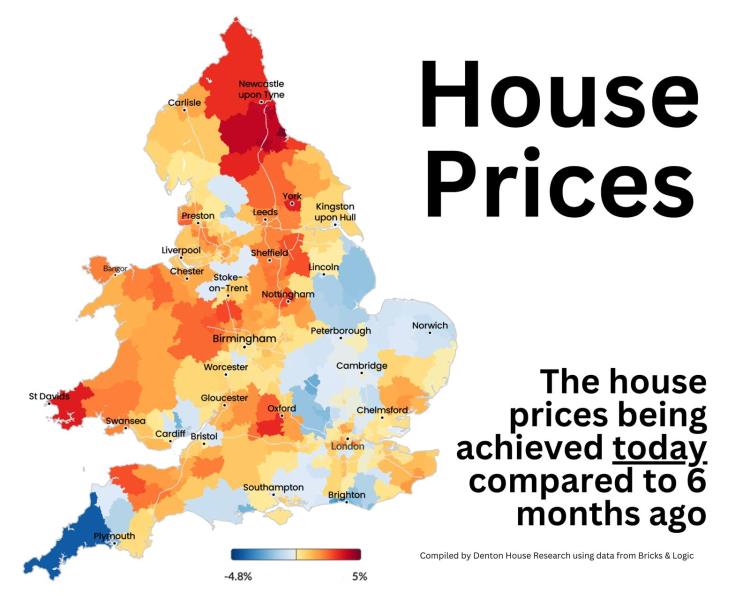 Keep Up To Date With The Latest Prices In Thanet
As property professionals at Cooke & Co Estate and Letting Agents, we understand the significance of staying current with local property prices before making key decisions such as valuing your home or committing to a purchase. Our mission is to guide you and provide expert advice every step of the way.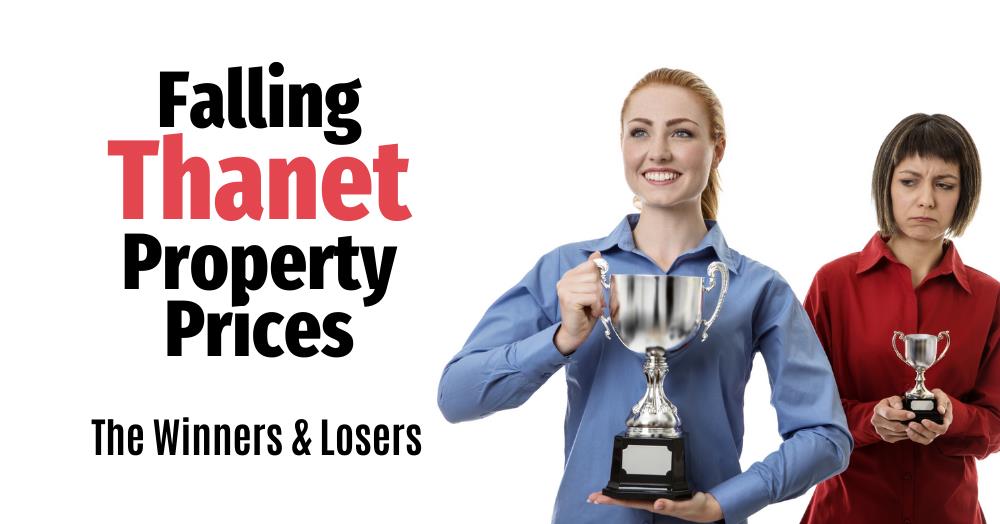 Falling Thanet House Prices The Winners & Losers
The doom and gloom of the national newspaper headlines regarding the UK property market would make you think Armageddon has arrived, this being the second most interesting topic to the Brits (the first being the weather!).