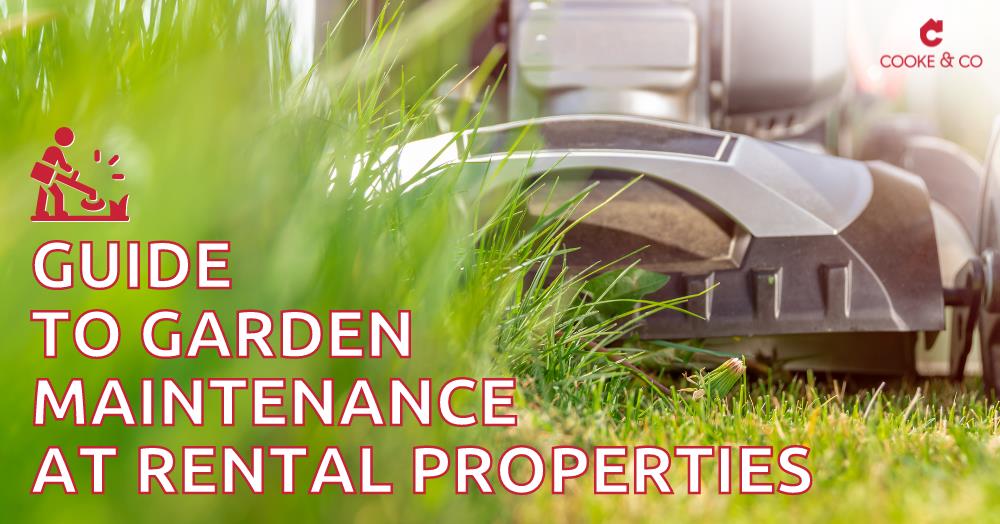 Guide To Garden Maintenance For Thanet Landlords And Tenants
Garden maintenance can be a thorny issue between tenants and landlords, so here's a useful guide to help avoid confusion. Now that spring is here, there are lots of tasks to be done in the garden, such as watering, weeding, and mowing. But if the garden is part of a rental property, who is responsible for doing them?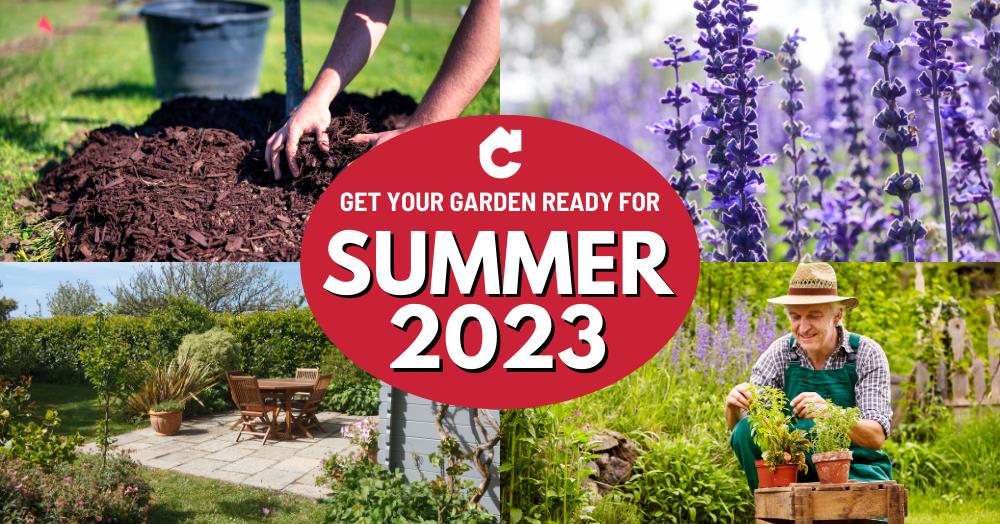 Is Your Garden Summer-Ready?
In this week's community interest article, we look at the top gardening trends of 2023 and how you can make your outside space more appealing.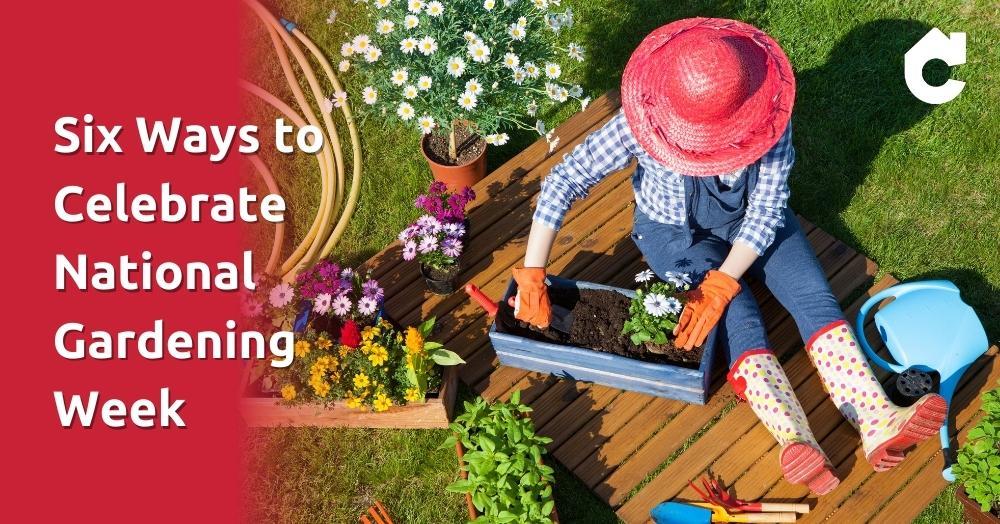 Six Ways To Celebrate National Gardening Week In Thanet
Do something positive for you, your community, and the planet's health by celebrating National Gardening Week. A two-minute read.