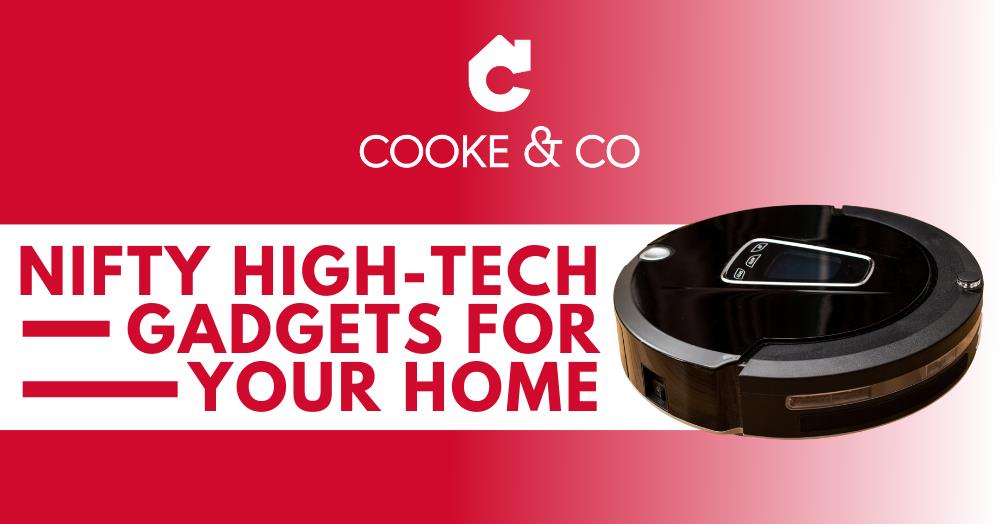 Clever Gadgets Thanet Homeowners Need To Know About
Save time and stress by investing in these four gadgets for your home. A three-minute read.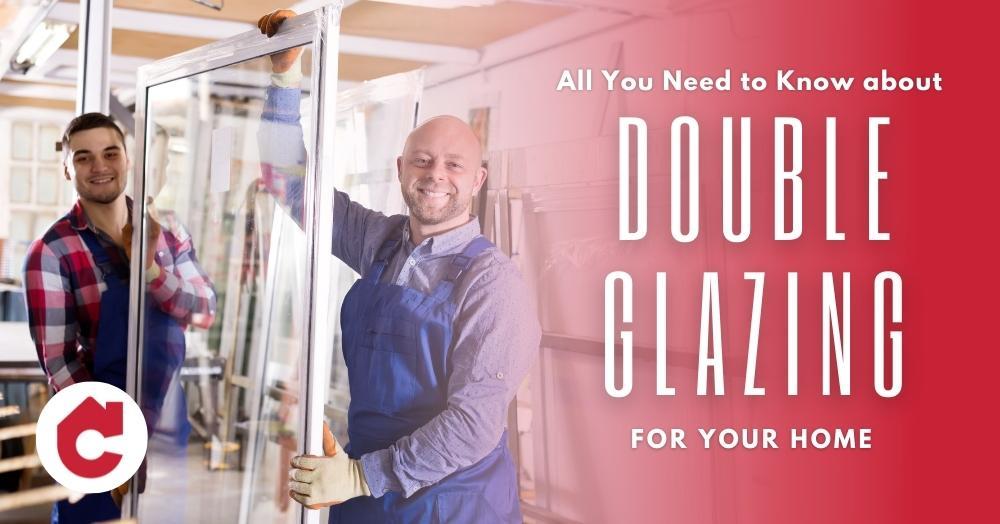 Choosing Windows For Your Thanet Property?
Before you were a property owner, chances are windows were something you just looked out of to take in the view. You probably didn't give them much thought and you might have cleaned them occasionally. That was it. Now, as a homeowner, your single, double, or triple glazing means so much more. And if you're about to renovate a property or upgrade your windows, it's worth diving into the fascinating world of double glazing to find out more. (Honestly, it's pretty interesting.) In this quick read, we look at different types of windows and why they matter, especially as energy prices rocket.