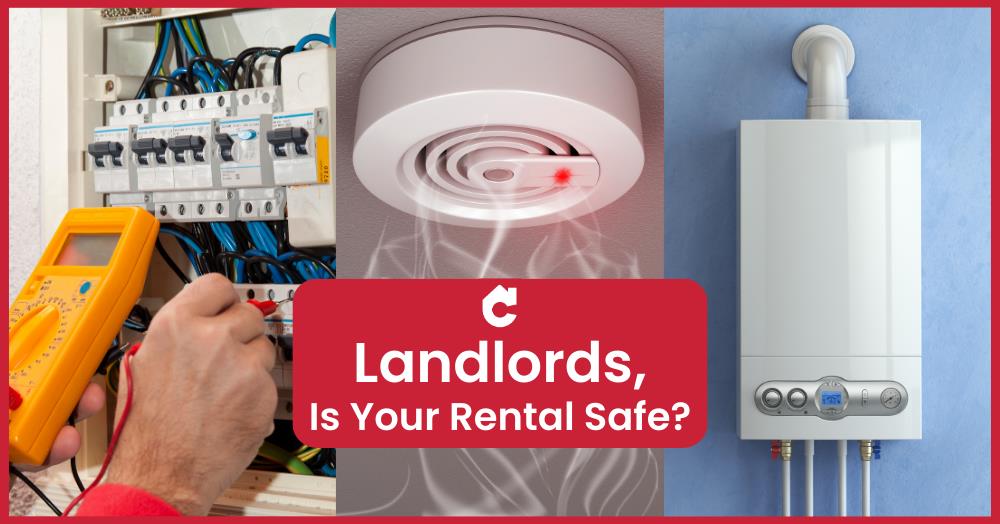 How To Make Sure Your Thanet Rental Property Is Safe
Many people are under the assumption that being a landlord is an easy ride. Get your tenants in, collect the monthly rent and that's it, you're laughing. Sounds like a dream… Unfortunately, it's far from the truth, as most experienced landlords and agents will tell you. Read more in our blog.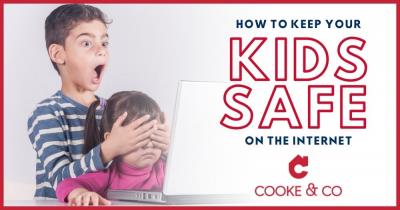 Keeping Thanet'S Children Safe Online
In this two-minute read, we look at ways to safeguard your kids online.