How To Be Kind Online: Tips For Social Media Users In Thanet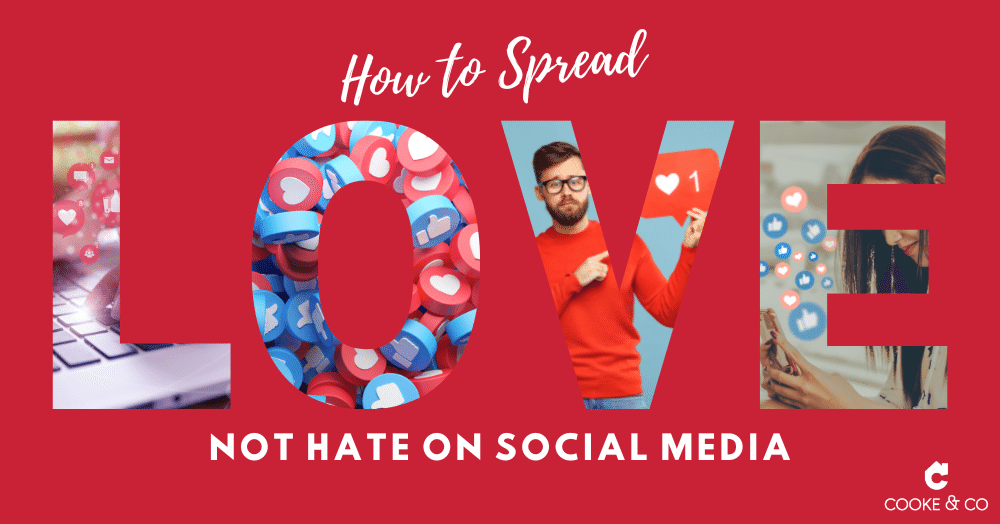 The issue of toxic online behaviour is in the spotlight this week due to Social Media Kindness Day – a movement set up in memory of late TV presenter Caroline Flack. The aim is for people to make social media a better place for all. So, how can you make the digital world a kinder place?
Help stop unkindness
If you see someone making rude comments on another person's post, take a second to point out how their words are unkind and can be hurtful. Yes, the troll may ignore you or swipe back, but at least you've raised their behaviour as unpleasant and unhelpful. Don't get involved in a war of words, but don't be afraid to stand up to online bullies.
Check in
If you see a friend or social media acquaintance receiving negative comments, send them a message to see if they're ok. Let them know they aren't alone and you support them. Just a few words of kindness can make a world of difference to someone who feels like they're under attack.
Be kind to yourself
Let's face it, some accounts or posts don't make you feel good about yourself. Whether they're flawless celebrities/influencers or profiles dedicated to unkind humour, why not unfollow or unfriend? It won't make a difference to them, but it will free up your feed from images or posts that you find distressing or affect you in some way. You can mute accounts if you don't want to completely unfollow.
Block or delete
If there is someone you've had previous altercations with online, don't be afraid to block or delete them. You're not being rude; you're protecting yourself from future conflict and keeping social media stress-free and fun – what it should be.
Stamp out hate
Social media is rife with racist, homophobic, sexist and generally unpleasant accounts. If you see one, report it; there's no need to engage with them or promote the behaviour.
For more information about Social Media Kindness Day, click here.
Cooke & Co Estate and Letting Agents are committed to making social media a nicer place for all. How do you plan to be more kind online? Comment below.
Please Click Here to link seamlessly to hundreds of interesting community and property-related articles, videos, and pictures on our local blog/property insights page, Thanet coastal interactive tour, Up to date latest properties for sale and to rent, and much, much more.

Before you go we would love you to comment or like this article. Please feel to give your thoughts, helpful comments or even suggestions of articles you would like us to write about.