Guide To Garden Maintenance For Thanet Landlords And Tenants
text


Guide to Garden Maintenance for Thanet Landlords and Tenants
Garden maintenance can be a thorny issue between tenants and landlords. This guide aims to help clarify responsibilities and avoid confusion.
With the arrival of spring, the garden calls for tasks like watering, weeding, and mowing. But who bears these responsibilities when the garden is part of a rental property?
Over the years, garden maintenance has been the cause of about a quarter of all deposit disputes. Let's outline the responsibilities for maintaining outdoor areas at a rental property.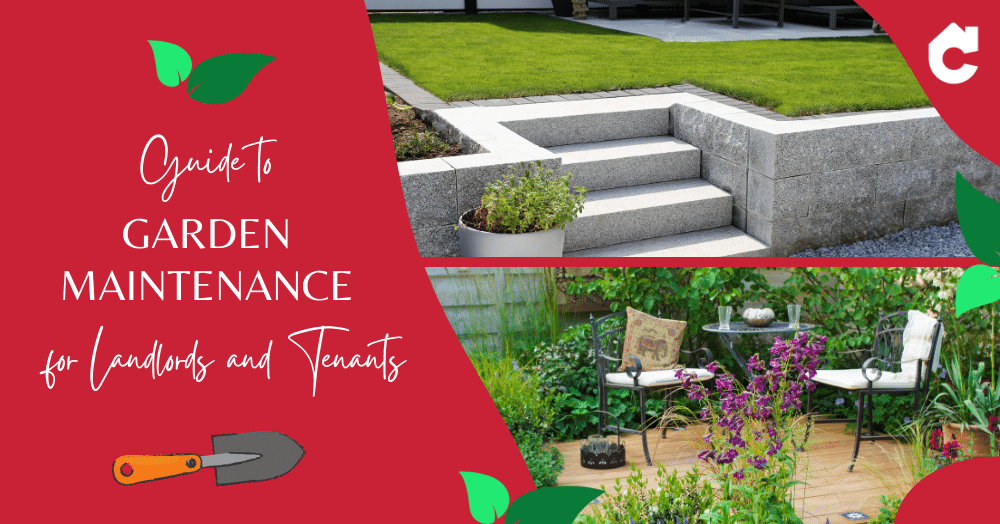 Disclaimer
This article provides a general overview of common issues; it does not constitute legal advice. Always refer to your tenancy agreement when in doubt about what's expected of you.
Tenant Responsibilities
Tenants are expected to maintain the garden's good condition and ensure it is as they found it at the start of their tenancy. This includes:
Removing rubbish.
Conducting simple tasks like weeding and sweeping up leaves.
Watering the plants.
Preventing shrubs and lawns from getting overgrown.
Repairing any damage caused during the tenancy, such as broken garden furniture.
Landlord Responsibilities
Landlords are responsible for major tasks that require specialist training. These include:
Pruning branches off tall trees.
Replacing damaged fences.
Fixing shed roofs.
Repairing walls or fences.
Controlling pests and insects, unless caused by the tenant. In case of serious issues with bees or wasps, landlords must ensure the tenant's health and safety.
Contact us at Cooke & Co Estate and Letting Agents today to learn more about our property management services.
* Source: The Dispute Service.
Please Click Here to link seamlessly to hundreds of interesting community and property-related articles, videos, and pictures on our local blog/property insights page, Thanet coastal interactive tour, Up to date latest properties for sale and to rent, and much, much more.
Before you go, we would love you to comment or like this article. Please feel free to give your thoughts, helpful comments, or even suggestions of articles you would like us to write about.